All for the Love of God – Reichardt Books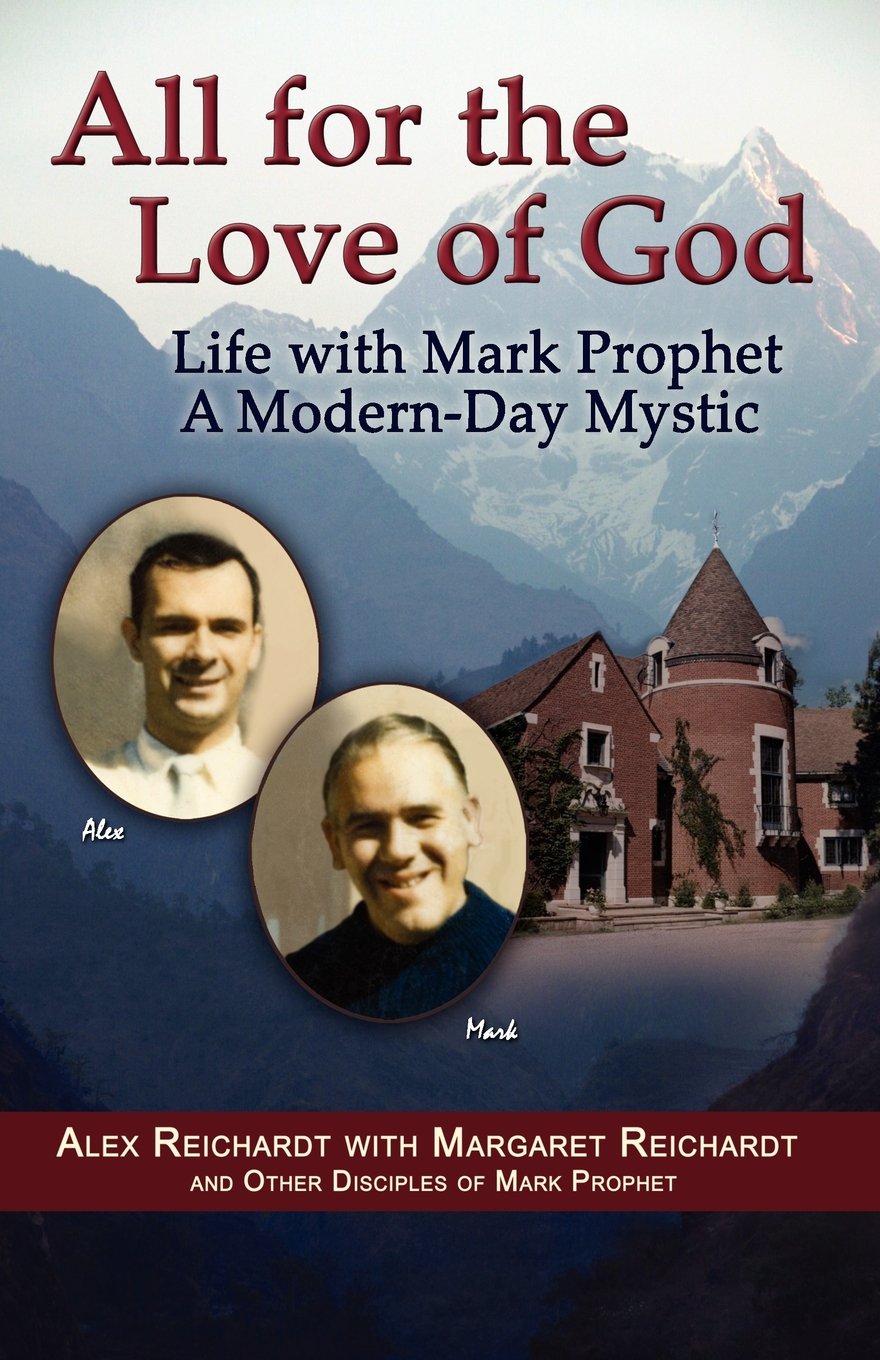 Our dear Alex M Reichardt and his wife Margaret have published two books on Mark, Mother and The Ascended Masters, they are NOW republished, and they have wonderful reminders and memories of the Messengers.
All for the Love of God:  > Buy the Book on Amazon <
This book is a window into who you really are, what you really can become, and what life is really all about. Those whose true-life experiences appear in this book have lived their highest dreams, realized their highest aspirations and found their greatest love. Their stories were written from their one-on-one interactions with Mark Prophet.
On Fire for God:  > Buy the Book on Amazon <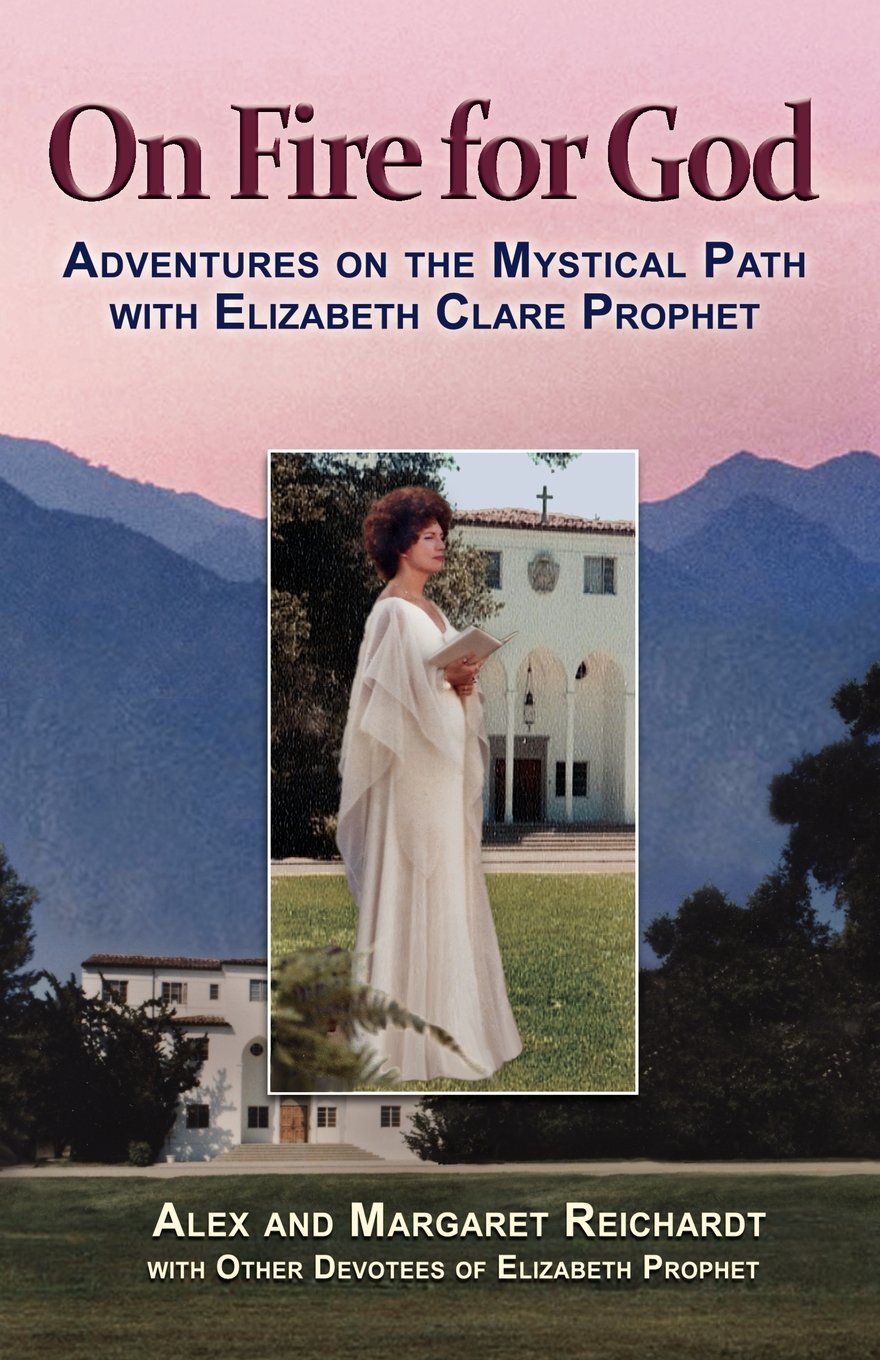 Elizabeth Clare Prophet is a mystic, prophet, teacher, author, lecturer and world-renown spiritual leader. She has brought to humanity a great and living lesson in joyful and selfless dedication. Her compelling and spiritually driven message will inspire you to new heights of awareness. By following her teachings, you can gain great insight into who you are and the unique mission you have come to fulfill. Get to know the woman many thousands call "Mother." Get to know the woman inspired by God who gave and kept on giving for over 38 years and never counted the cost. Read the inside story of the life of one who transformed thousands of lives and continues to influence the course of history. The ripples she started continue out into the great sea of existence and lift humanity heavenward.